Do-It-Yourself information for the modifications I've completed



Do-It-Yourself information for essential wear and tear items



Articles covering all the ways to maintain your car



All about the BMW 330ci



Various links that I've found valuable



A few pictures of my car and some others

The Gallery
Funny Bmw Ads
These ads were some of my favorites, so I thought I would share them!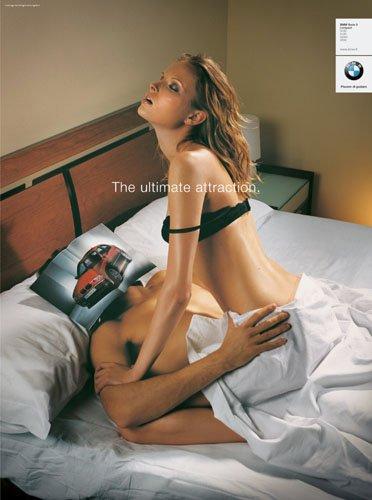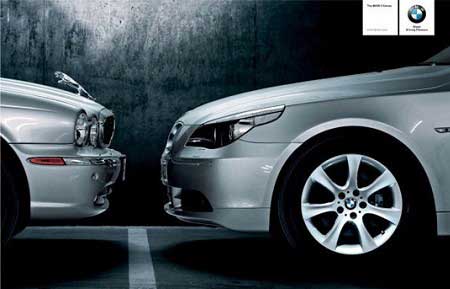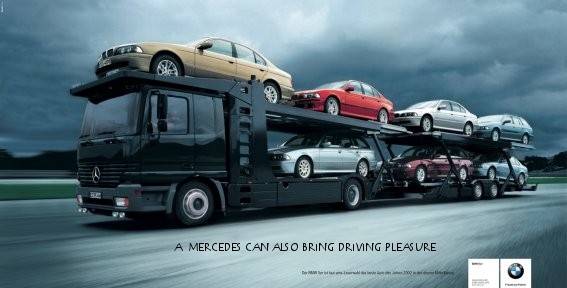 My Car
Here are a few pictures of my car!

This site is not affiliated with BMW NA or BMW AG. The BMW name, trademarks, and logos are the registered property of BMW AG.
All product manufacturer logos are property of their respective manufacturer.